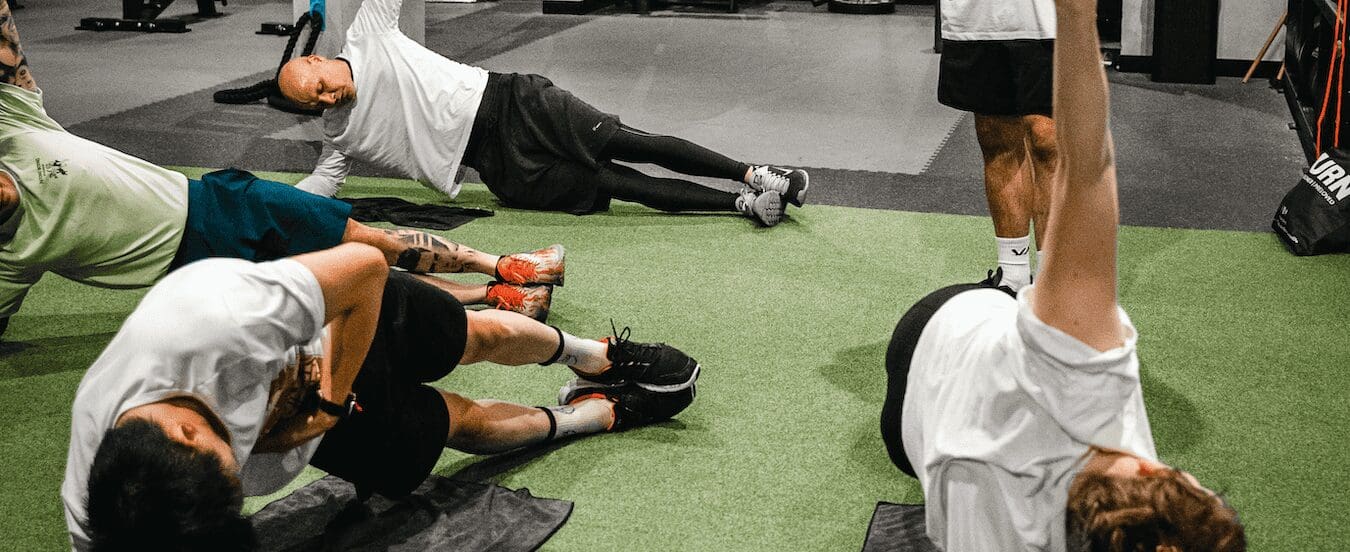 Emerge prides itself on our Fitness and Strength & Conditioning classes.
Our fitness classes are designed by some of Australia's top fitness and strength coaches, experience programs that can be customised on the fly suited to your needs and see your progression go up like never before.
No matter what level of fitness you are come by and try one of our classes and instantly start smashing those records at our strength & conditioning gym.
Emerge also offers athlete packages for anyone who competes in any sport or who just want to up their game, individual programs and athlete testing ensures you get the best care and strength training helping you achieve your goals in your athletic career or personal goals.
Look no further if after a personal trainer in mascot as all our coaches offer personal training to maximize your results and focus all their attention on you.
So come try any of our classes and feel the group energy or just pop into the gym in mascot to use the facilities yourself and maybe you will emerge anew.
An easy-to-follow program designed by top instructors who are with you helping you along the way
Gym facility memberships available for only $19. Check it out.
Towel required.
Bottle of water recommended.
Refreshments sold at smoothie bar.
WHAT CLASSES SHOULD I DO?
All classes (except athlete hour) are all levels of fitness welcome.
Athlete hour requires a booking please call or email to arrange.
Gym is available to use outside of class times and within opening hours.